HGC Learning Lab
Regular price
Sale price
$30.00
Unit price
per
Sale
Sold out
Fall/Winter 2023, dates TBD
Coffee and chocolate: a pair like no other. Grocer's Daughter Chocolate and Higher Grounds Coffee bring together our love for both of these magical tastes with a  journey of sensory exploration.
Terroir--a term most often used in the wine world--refers to the distinct characteristics present in a sensory profile that are directly tied to the place where that product is grown. Lucky for us, coffee and cacao share the same love for tropical locales, each benefiting from similar climate and geography. We'll taste coffee and chocolate paired up by terroir, exploring the similarities and differences that come as a result of sharing the same landscape, weather patterns, and soil. 
Event duration: 90 minutes
Share
View full details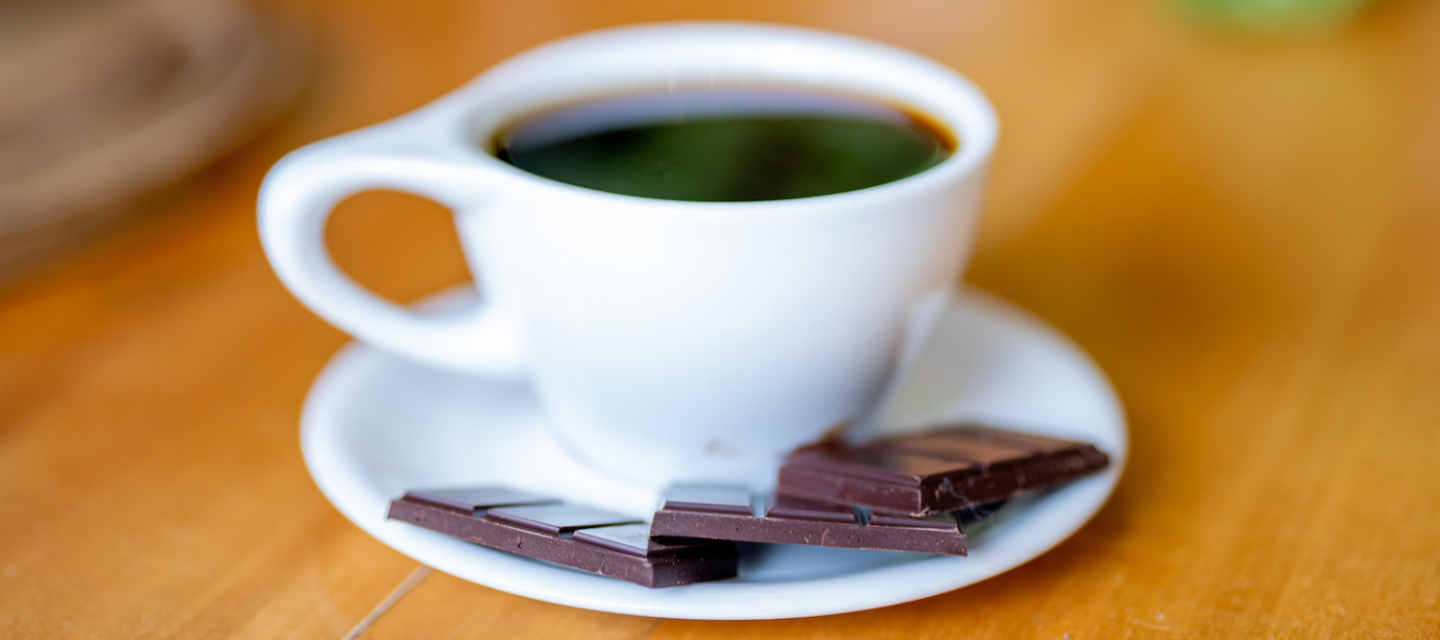 Approachability

Our teaching style is open, engaging, and non-judgmental.

Collaboration

We love making connections across industries and subject areas.

Inclusive Diversity

Our class offerings represent a range of learning possibility for everyone.

Inquisitive Research

We believe there is always more to learn!
No experience required.
You don't have to be a professional barista or bartender to take a class at the Lab. Our lineup includes resources for amateur coffee enthusiasts and craft beverage aficionados.
Browse Classes